e-Shield
Tick and Flea Control Plan
Having a lawn that's free of Ticks, Fleas and other annoying pests is one of the best ways to live more life outside. But pests can be more than just an annoyance. Common outdoor pests can transmit diseases and cause allergic reactions in both people and pets. e-Shield Lawn Pest Control can greatly reduce your exposure to pests and pest-associated diseases.
The Centers for Disease Control and Prevention suggests that you consider using a professional pesticide company to help reduce your exposure to these threats. That's why e-Shield is designed to help eliminate active pests and control successive generations of new pests and ones that migrate onto your property.
e-Shield Lawn Pest Control can significantly reduce the number of pests in your yard, including:
Ticks
Fleas
Chiggers
Earwigs
Ants*
Spiders
*Ant control is not included in e-Shield for all locations; this program does not control fire ants
Buy Now
What to expect
How will this work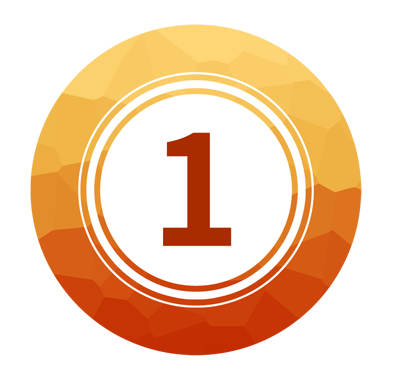 Your first application, performed immediately after your inspection, will significantly reduce the population of active lawn pests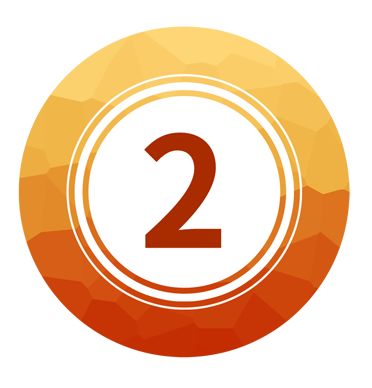 Your local eTree expert will perform a thorough inspection of your property for areas where pests are, or could be, living.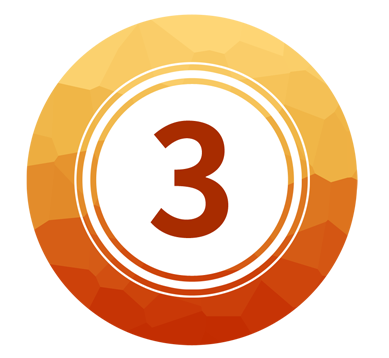 Follow-up applications throughout the year will maintain your protection year-round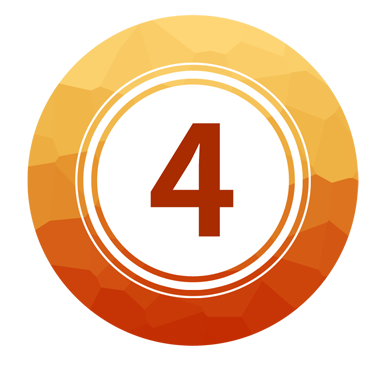 Your specialist will leave a service summary with you or at your front door
+1000
Lawns under eTree Protection
+35,000
Satisfied Customers
See Our Other Lawn Care Plans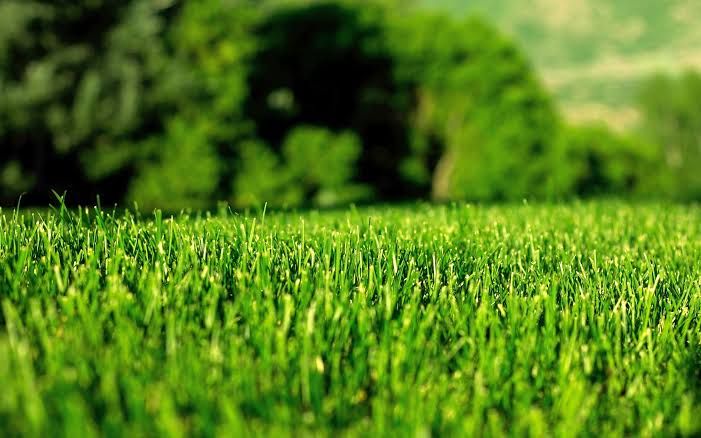 e-Health Lawn Care Plan
This advanced plan provides protection, essential nutrients and balanced soil to promote a lush, green, healthy lawn you won't want to leave.
More info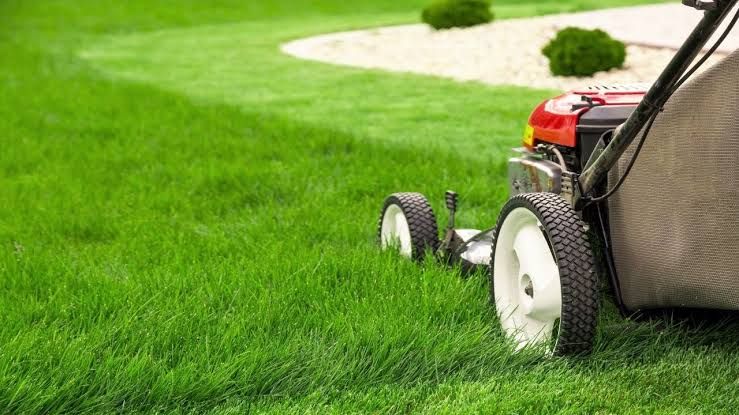 e-Signature Lawn Care Plan
Our most complete plan adds tree and shrub care so your entire yard gets the care it needs. When your backyard ecosystem works in concert, the result is a lawn worth living on.
More info