Soil Amendment & Analysis Services
The science of loving your lawn
Great lawns require soil with the appropriate balance of alkalinity and acidity. When pH balance appears to be off, your eTree specialist can adjust it with lime, sulfur or other micronutrients.
Benefits of Soil Amendment
Maintains rich, healthy soil
Enhances lawn treatments
Improves access to nutrients
Reduces disease symptoms
Proper pH maintains a rich, healthy soil base and maximizes the effectiveness of your other eTree lawn care treatments. Most lawns prefer a slightly acid soil (pH 5.5 to 6.5). Too much acidity can make it difficult for roots to access important nutrients like phosphorus and iron.
If your soil pH is unbalanced, your lawn may not respond well to fertilization and symptoms of lawn diseases may be more severe.
Buy Now
What to expect
How will this work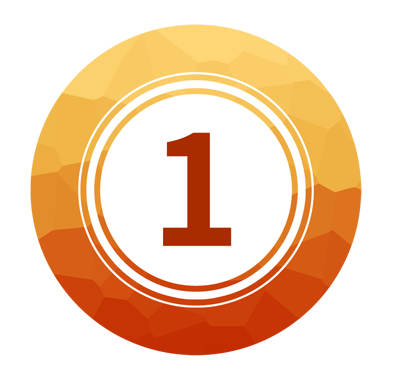 Your eTree specialist will perform a Healthy Lawn Analysis.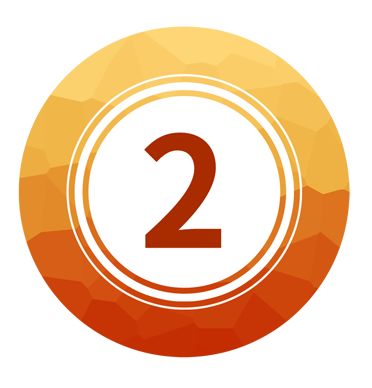 We'll visit your property every 4-6 weeks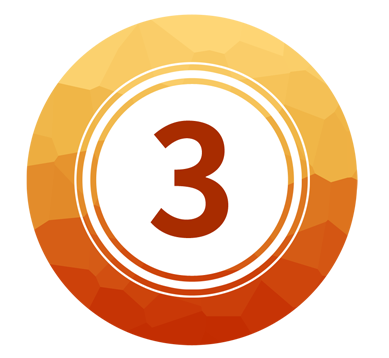 Your specialist will leave a service summary with you or at your front door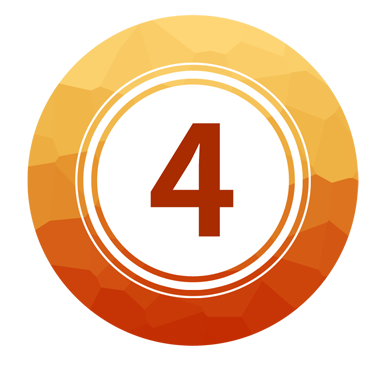 Brown or bare spots are a sign that weeds are dying out, leaving your grass more space to grow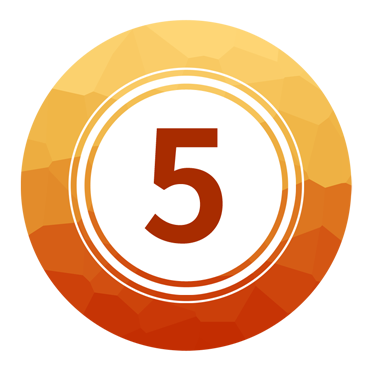 Your specialist will offer tips and suggestions for care between visits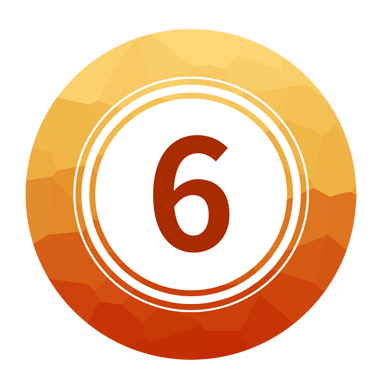 We'll come out as often as needed between scheduled visits to ensure your satisfaction
+1000
Lawns under eTree Protection
+35,000
Satisfied Customers
See Our Other Lawn Care Plans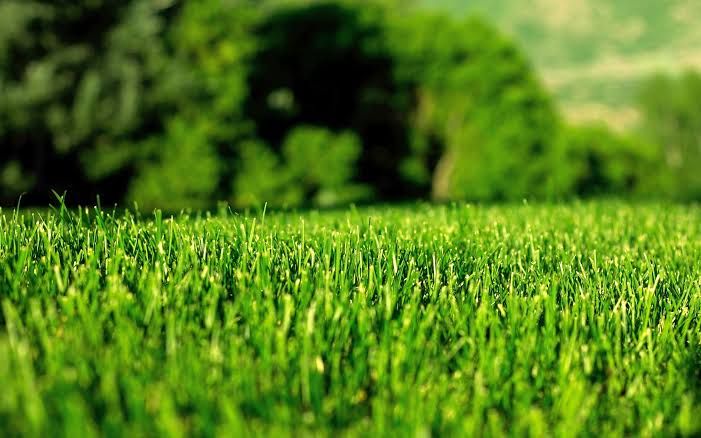 e-Health Lawn Care Plan
This advanced plan provides protection, essential nutrients and balanced soil to promote a lush, green, healthy lawn you won't want to leave.
More info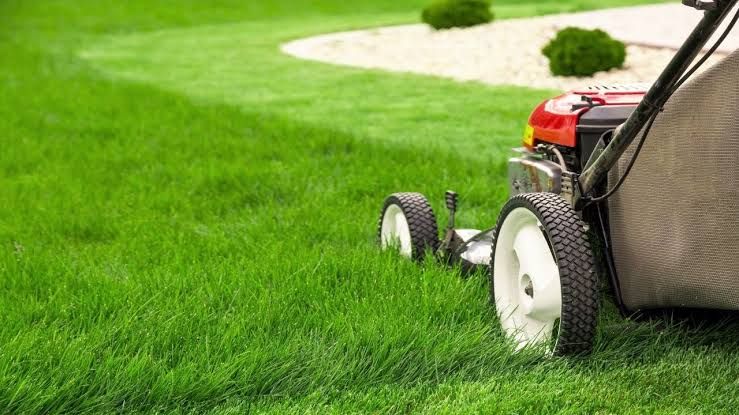 e-Signature Lawn Care Plan
Our most complete plan adds tree and shrub care so your entire yard gets the care it needs. When your backyard ecosystem works in concert, the result is a lawn worth living on.
More info