Mosquito
Control & Defense
Treatment
Help protect the ones who matter most.
Buy Online
Don't let mosquitoes ruin the time you spend with family and friends on your yard. Help protect yourself from uncomfortable and potentially dangerous mosquito bites with eTree's Mosquito Defense, backed by our Mosquito Free Guarantee.
Our specialists use an innovative mosquito control formula to effectively target mosquitoes where they live and eliminate them in 24 hours.

We'll gladly perform a FREE re-service any time you experience biting mosquitoes between treatments.*  so that you, your family and friends can continue to live life outside, worry-free.

Lahore's #1 lawn care company

Control mosquitoes in 24 hours

Spray your yard, not your kids

Trusted by more than 35,000 people
Benefits of eTree's Mosquito Defense
WHAT TO EXPECT
How will we proceed?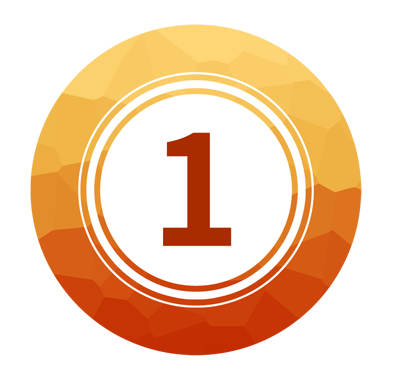 We'll conduct a thorough inspection of your property for areas where mosquitoes are, or could be, living. Once we have completed the inspection, we will make recommendations, customize your treatment plan and address any issues of concern with you.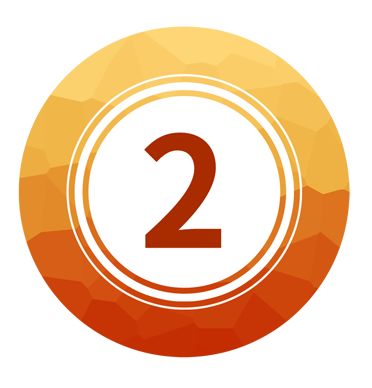 Your specialist will employ our innovative formula to eradicate mosquitoes within 24 hours. Our barrier of protection is applied to the areas where mosquitoes live and breed through our targeted application technique, which typically lasts one month.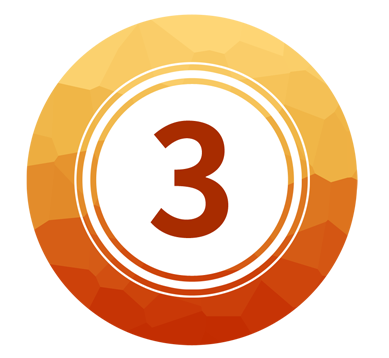 We'll treat your property every month to maintain your protection throughout the season. You'll receive a call 24 hours prior to each appointment so you know when to expect us. And with our Mosquito-Free Guarantee✧, you can call us if you experience biting mosquitoes between your treatments to have us reservice your property at no cost to you.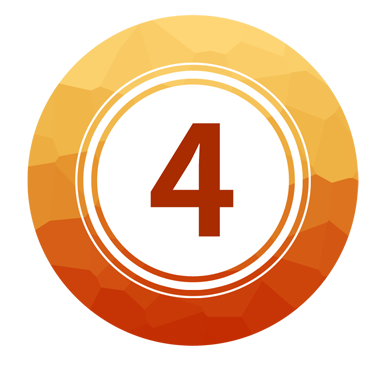 We will continue protecting you and your family from mosquitoes with recurring treatments in the following season. Automatically continuing your service allows us to treat early in the season, which helps you get and stay ahead of mosquito populations.
FREQUENTLY ASKED QUESTIONS