Lawn Aeration Services
Increase the effectiveness of your lawn care.
Aeration is one of the best ways to get a thick, lush lawn worth living on. Removing small plugs of turf breaks up thatch, the layer of dead grass that builds up on your lawn, and allows more water, oxygen and fertilizer to get to your lawn's roots. Which means your lawn gets more of what it needs to grow stronger and healthier.
Consider aeration if you see thin or bare patches, water puddles in your lawn after it rains or too much thatch.
Learn more about the benefits of aeration on our learning center.
Buy Now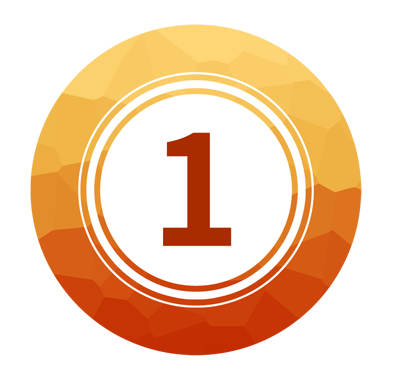 Your lawn specialist will remove small plugs of turf, thatch and soil from your lawn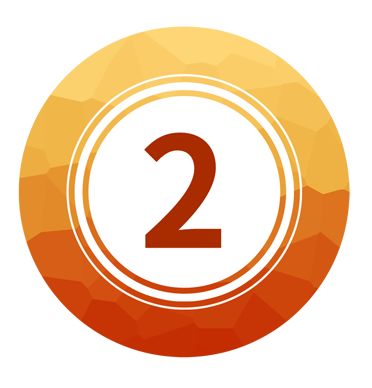 We'll determine if your lawn could also benefit from overseeding since aeration creates optimal conditions for seeding development and growth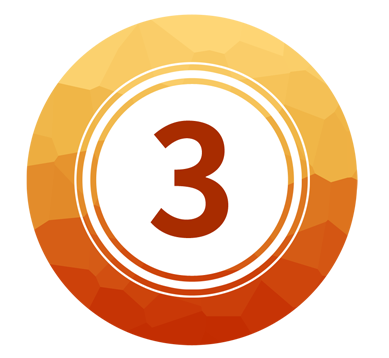 In 1-2 weeks, the plugs break down, feeding nutrients back to your lawn's roots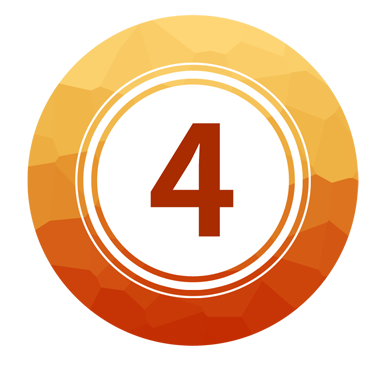 You may begin to see new white roots growing in the aerated holes
+1000
Lawns under eTree Protection
+35,000
Satisfied Customers
See Our Other Lawn Care Plans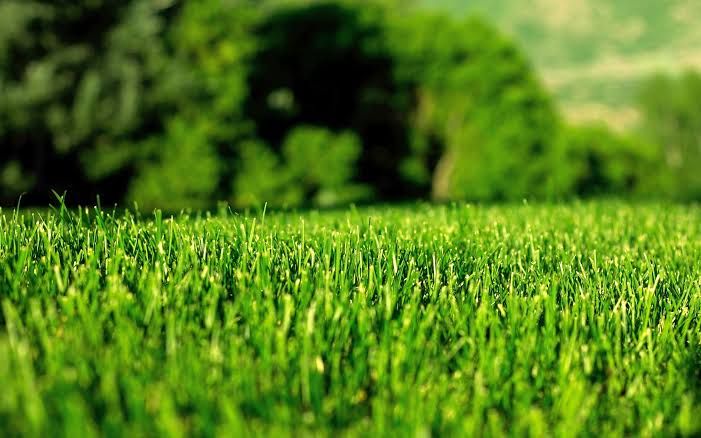 e-Health Lawn Care Plan
This advanced plan provides protection, essential nutrients and balanced soil to promote a lush, green, healthy lawn you won't want to leave.
More info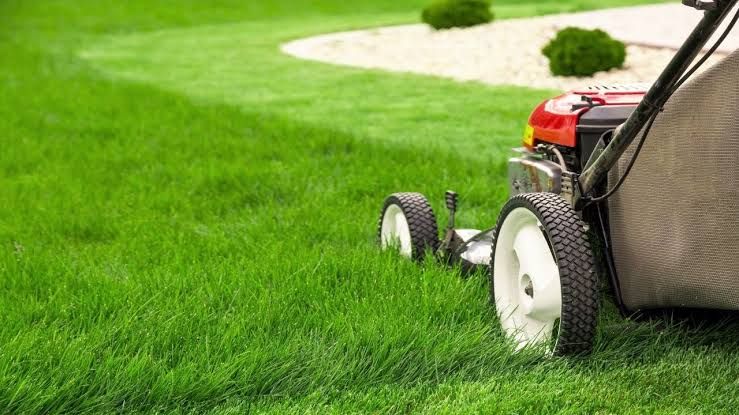 e-Signature Lawn Care Plan
Our most complete plan adds tree and shrub care so your entire yard gets the care it needs. When your backyard ecosystem works in concert, the result is a lawn worth living on.
More info